TITLE:
A Knight in Shining Latex
AUTHOR:
happier_bunny
and
outlander
A/N:
A fic with pictorial support. NC-17
A long time ago, in the land of Liberty, rumors of a magical Sunshine Boy filled the land.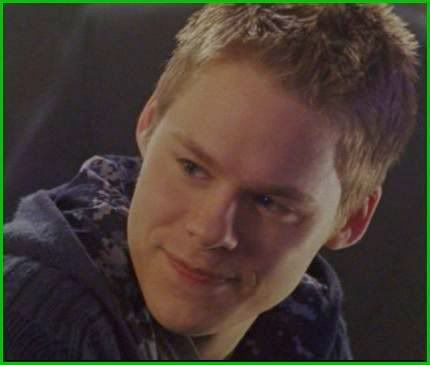 His name was Justin and while his beauty was something to covet, he also possessed the ability to bring luck to whomever he showered with his love.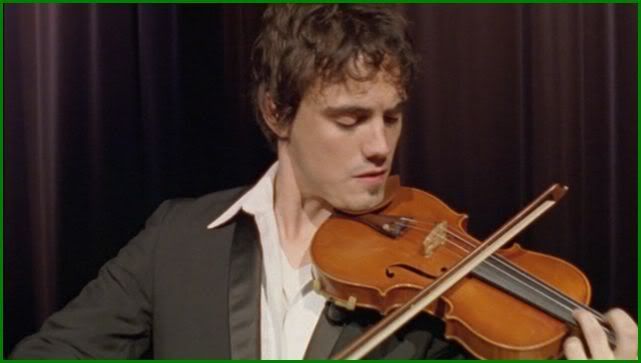 Hearing about the powers of Sunshine Boy, aka Justin, Liberty's evil violinist knew he had to have him.
See, the Evil Violinist, aka Ethan, lost the prized Heifitz Competition last year and he was determined to win this year...
no matter the cost.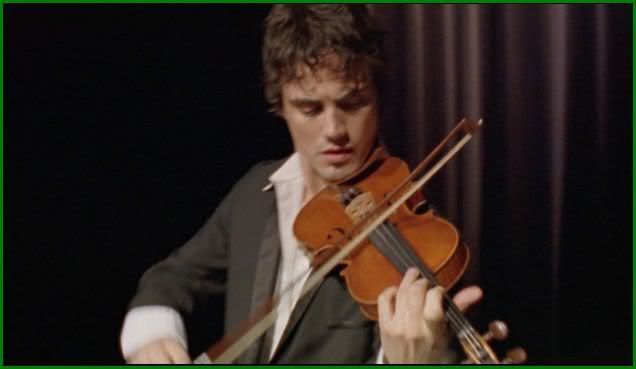 Using his Violin of Evil, he began to play, seducing Sunshine Boy, aka Justin.
Justin was mesmerized by the romantic tune that Ethan was playing.
One night at Babylon...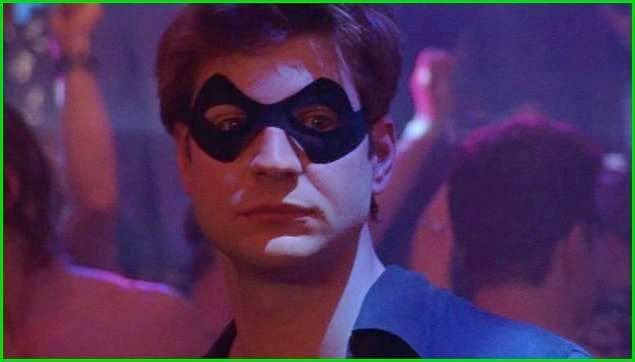 a handsome Knight, aka Brian, spotted the beautiful Sunshine Boy, aka Justin.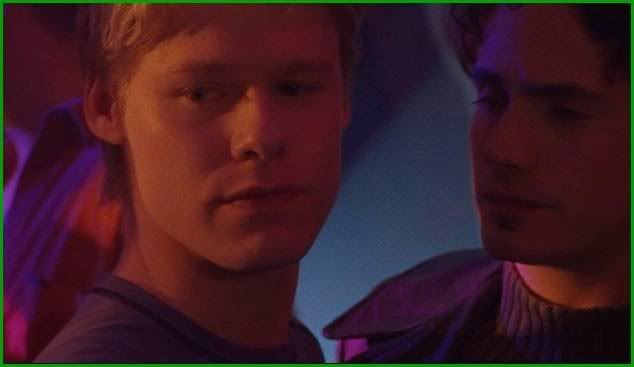 Brian, didn't like the sadness that he saw in Justin's eyes and he knew he had to rescue him from the Evil Violinist's clutches.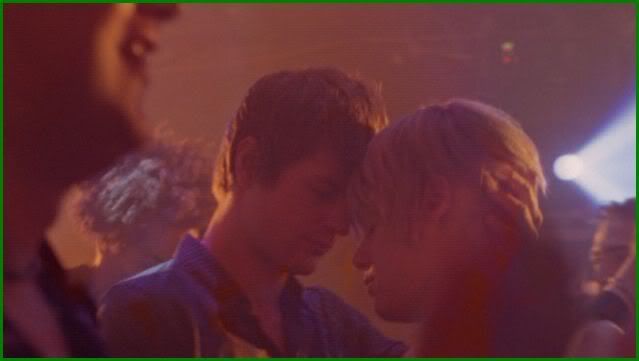 Brian grabbed Justin and danced him out the door.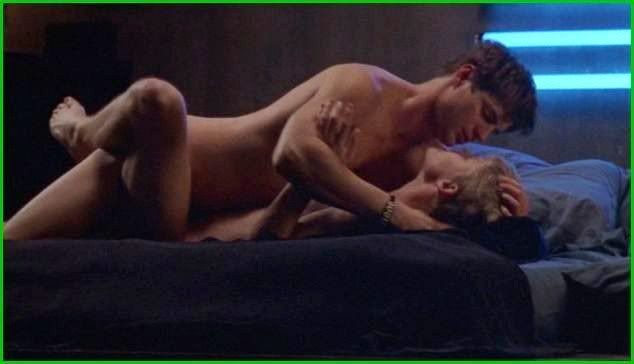 The Knight took Sunshine Boy home to his castle to cure him of the Evil Violinist's spell.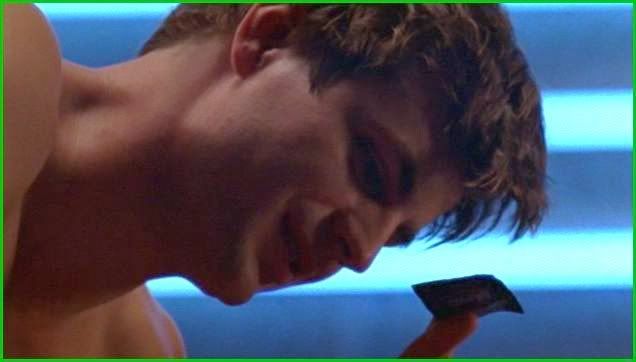 "I want you around for a long time."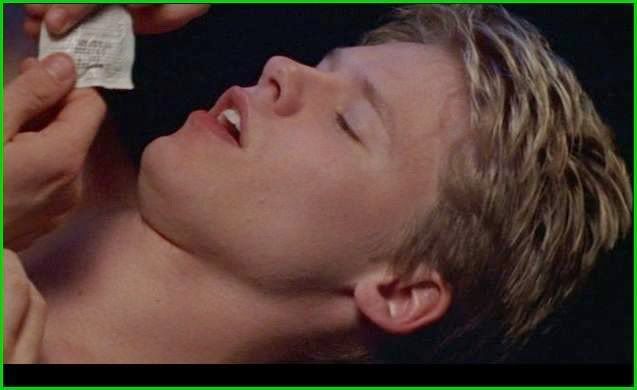 "Now slip this shining latex on my dick."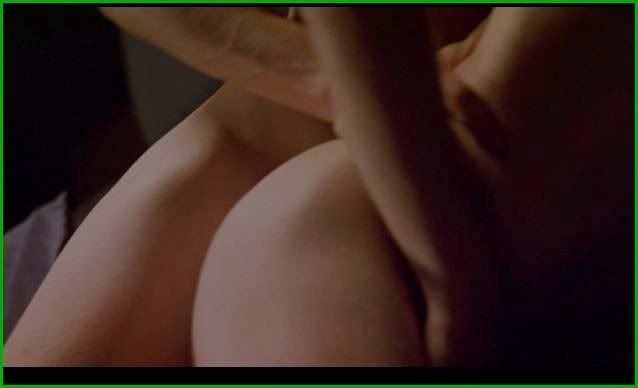 And the Knight in shining latex fucked the evil spell right out of Sunshine Boy.
Sunshine Boy had found his true love and he showered him with love and all his magical luck.
*all caps by
happier_bunny
, except the one of Babylon, that's from Queer Eyes
Current Mood:
silly