It's hard to believe that someone who doesn't believe in love, only fucking, cuddles as much as he does. However, we could rename the show Cuddling with Brian and Justin and not be far off the mark. See, as early as mid-season one, they're sitting at Michael and Dr. Dave's,
cuddling their little hearts out...and making out, in front of all of Brian's friends and family
. Who is squeeing with me?
Plus, I'm pretty sure that crawling up your not-boyfriend's body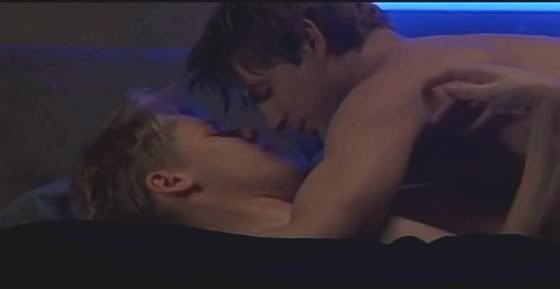 and collapsing on top of him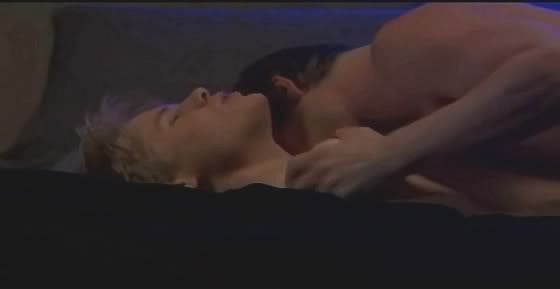 as he asks for your help constitutes cuddling! Agree or Disagree?
Is there more cuddling in season one? Comment with a pix or icon or thought!
As we move into season two, there's lots of cuddling and nuzzling and hugging. From 203 to the famous scene in 207. When you watched in season one, did you ever think Brian would cuddle and play in bed with his Justin?
. They're both so playful and comfortable in this scene. It's like they cuddle all the time. And hello, but this embrace,
, it's made of cuddling!
From bedroom cuddling,
to public displays of affection,
, there is no denying that these two are crazy about each other and can barely keep their hands to themselves.
Unfortunately, not all cuddling is happy and fun as we discovered in late season two.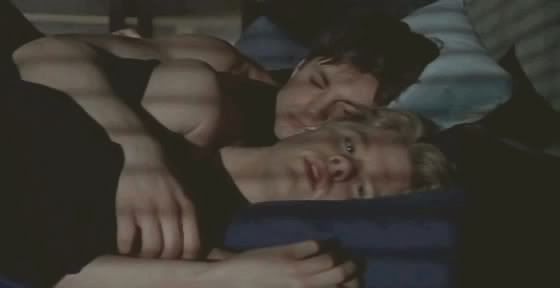 While this breaks our hearts, just look at how much Brian loves Justin, he's even stroking his arm
. They're both is so much pain, that it breaks my heart.
So season two...a season of cuddling, yes or no?
While it takes us till episode 308 for a reunification,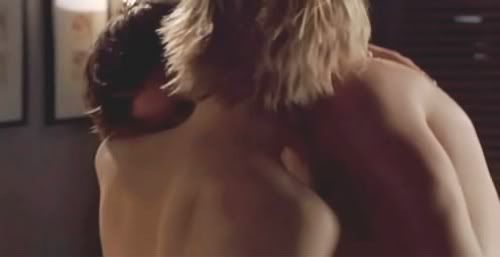 , Brian and Justin cuddle their way through the rest of season three.
It doesn't matter if they're dancing at Babylon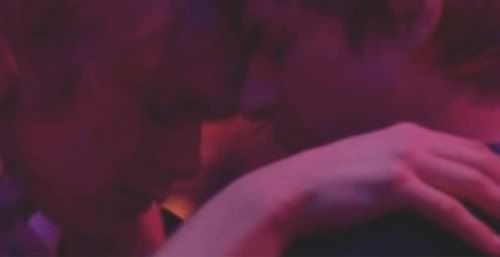 , post-coital at the loft,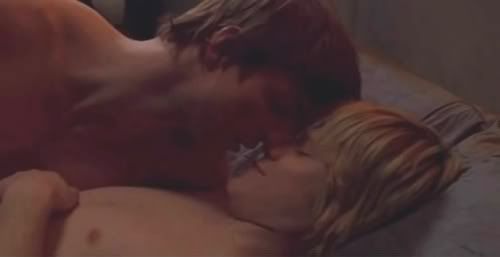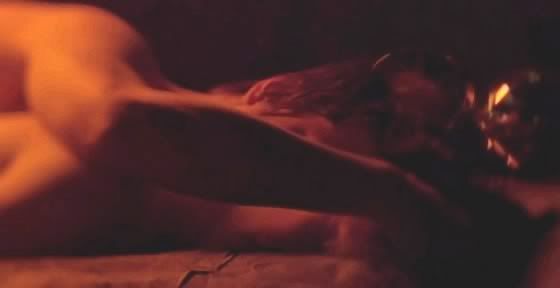 or standing in the back of a truck
they're all over each other in the second half of season three and I for one, am ecstatic!
Why, even in a public bar, they're all tangled together
. Be still my heart.
Now, it wouldn't be a cuddle discussion, without one of my favorite cuddle scenes. We start with Justin's comforting hand on Brian's ass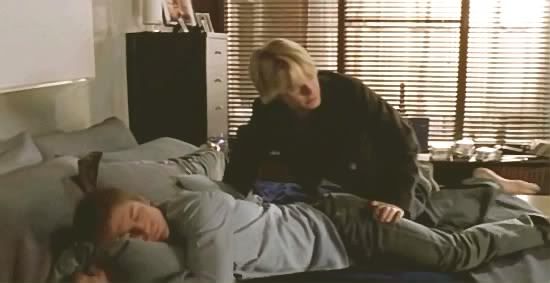 and quickly move to the kissing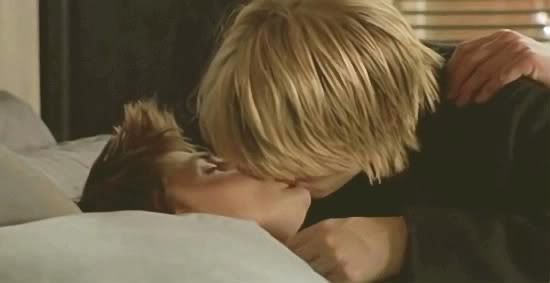 . Now, let's slowly back away and give them some privacy.
There's so much cuddling in season three...what did I miss?
Oh season four, how I love thee in all your cuddling glory. We're given a hint as to just how much nuzzling we're going to get to see this season early on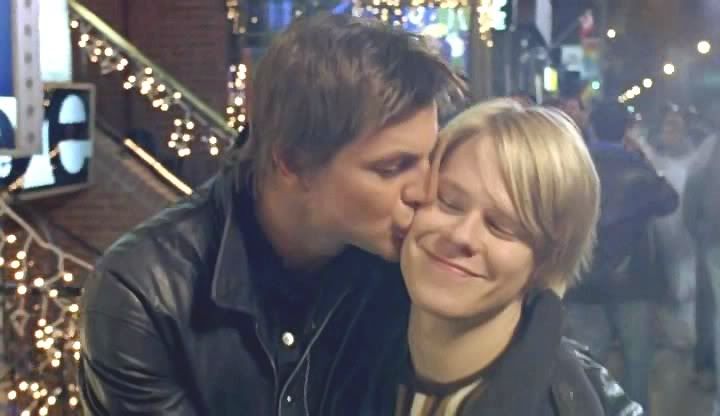 .
Then, I really have no words for the perfection of this scene, so let's just bask in the cuddliness.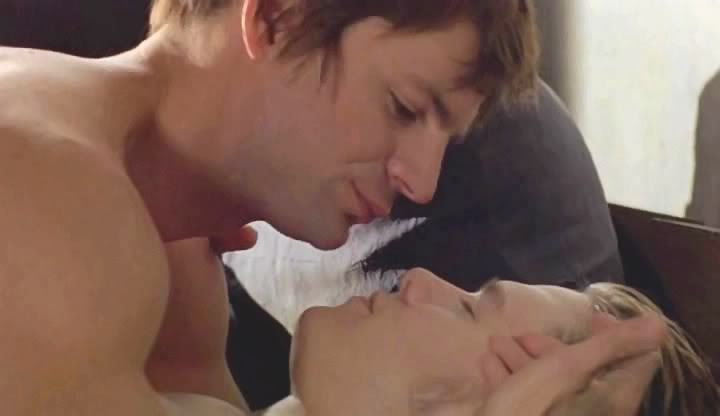 *wipes drool and puts back on cuddle cap*
There's so much beauty in this season that involves cuddling, from the horror of Justin's haircut
to the fear of Brian's cancer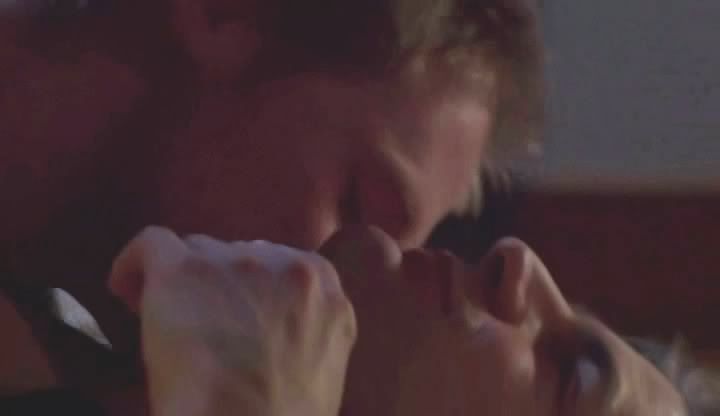 If you think the cuddling ends there, you're in for a treat because we've got more. After, according to Brian, one of their top five fucks,
there's lots of cuddling as they discuss the liberty ride and Justin's concern over Brian's desire to participate.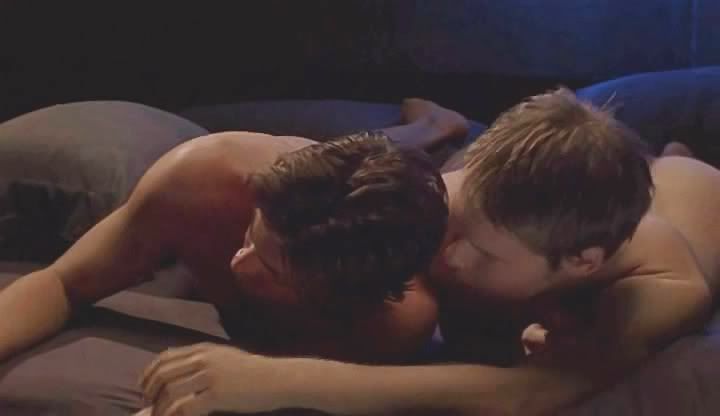 When finally, Brian tells Justin why he needs to do it.
It's such an amazing scene from the hot sex to the communication. They listen to each other. It makes me squeeee.
Now, I've purposely left some of the best cuddling for you guys to point out. Some of it hurts, but some of it is adorable. And that's all the hints you're getting, so go out and find the missing cuddles.
As we move into the final season, the cuddling seems even more natural...more comfortable. I mean, I know we had playful in season two, but I never suspected that Brian had a ticklish spot.
Did you?
We really get it all in season five, spontaneous snuggling:
and engagement cuddling on the floor: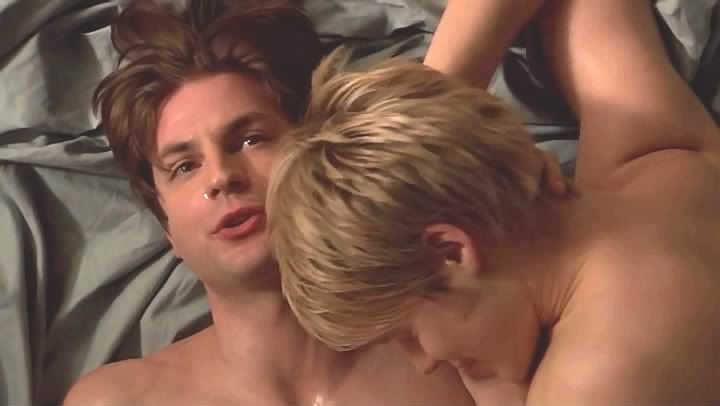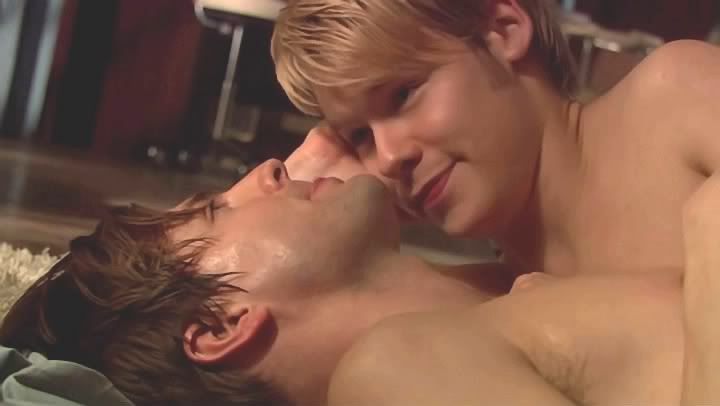 . All of this on top of I LOVE YOU. I feel faint...I hope I can finish. ;)
LOOK...look how adorable they are together.
Have you ever seen anything more precious? ;)
Furthermore, we get Justin's statement that "Brian Kinney doesn't cuddle. He fucks, sucks, rims and rams." Does anyone else find it comical that just before this, this is what Brian and Justin looked like?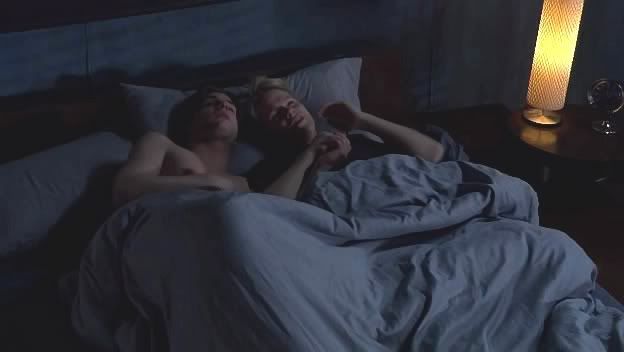 Oh Justin, I love it when you queen out...your queen outs rival Brian's. rofl
Find any more for season five?
That was so much fun. Thank you fandom o' mine...I love they so and HAPPY CUDDLE DAY!!
~caps from reminiscent designs and queer eyes~
Current Mood:
excited